This was the first year that I stayed in Colorado Springs for Thanksgiving. Two years ago, Dan and I drove to Las Vegas and spent the holiday there eating at casino buffets. Last year, we drove home to Missouri and had dinner with my family in Kansas City. This year, we decided to just stay put. My brother, Derek, got here a couple days ahead of time, and Dan flew back from his visit to Oregon to see his mom in the afternoon, so I prepared dinner for the guys, and we all enjoyed it with some home-brewed white wine.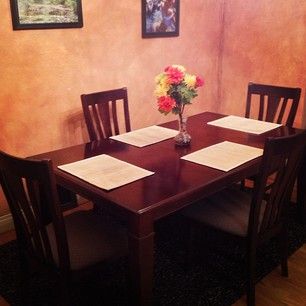 the table before we ate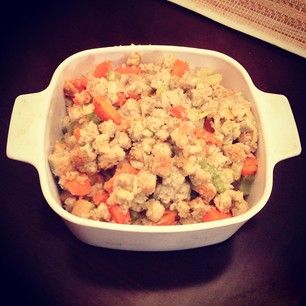 vegetarian stuffing :)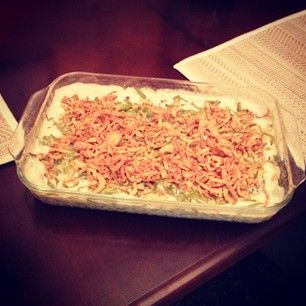 green bean casserole (double batch!)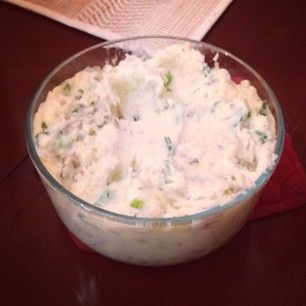 garlic and chive creamy mashed potatoes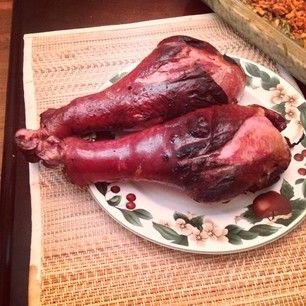 Dan and Derek's giant turkey legs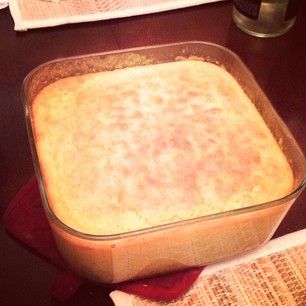 creamy corn casserole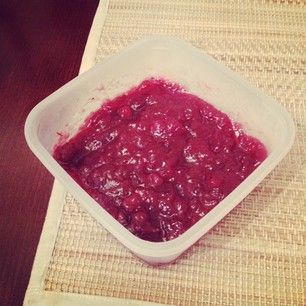 cranberries :)
creamed peas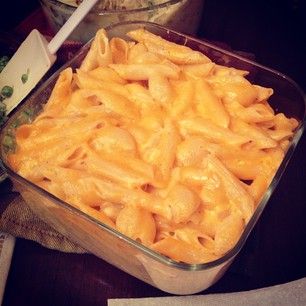 macaroni and cheese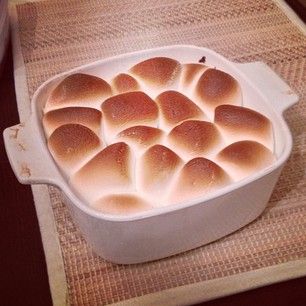 candied sweet potatoes (marshmallows on top)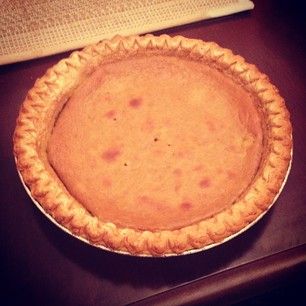 pumpkin pie!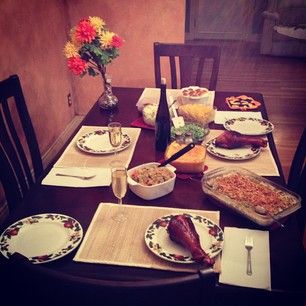 the table just before we ate
We had SUCH an amazing dinner. The food was so good, the company was good, the conversation was good, the wine was good... and the movie we watched after dinner was... interesting. (We rented Abraham Lincoln: Vampire Hunter.)