Well, here I am blogging about September of 2011. That means I only have a few more major events to catch up on, and then I'll be finished playing catch-up! Yay!
In September of 2011, Dan's dad drove to Colorado Springs to see what the Academy was like for Parents' Weekend. He hasn't been to one before. We did all the normal stuff -- ate at Edelweiss, went to the football game, took him to Farish to fish, and just had a good time. I also met up with a bunch of cadets' girlfriends/fiancées the night before Parents' Weekend started, and that was a great time as always. Later in the weekend, Dan and I went to the Balloon Glo at Memorial Park with Eryn, and that was also a lot of fun! We didn't make it there in time this year (they were just taking everything down when we arrived), so I'm glad we got to see it once!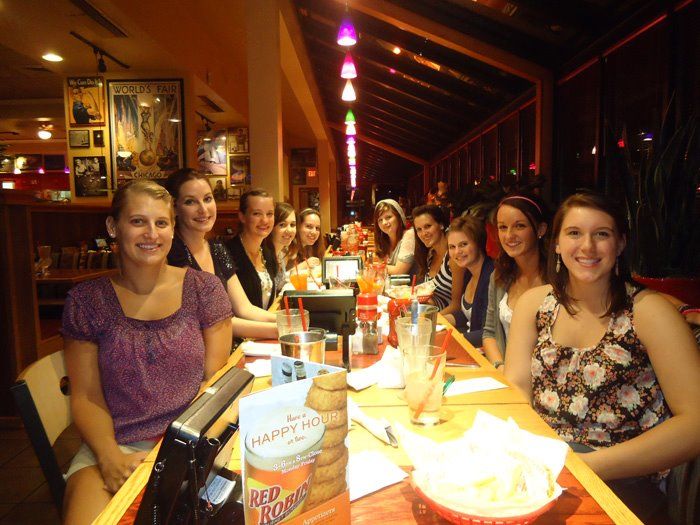 USAFA girlfriend/fiancée dinner at Red Robin!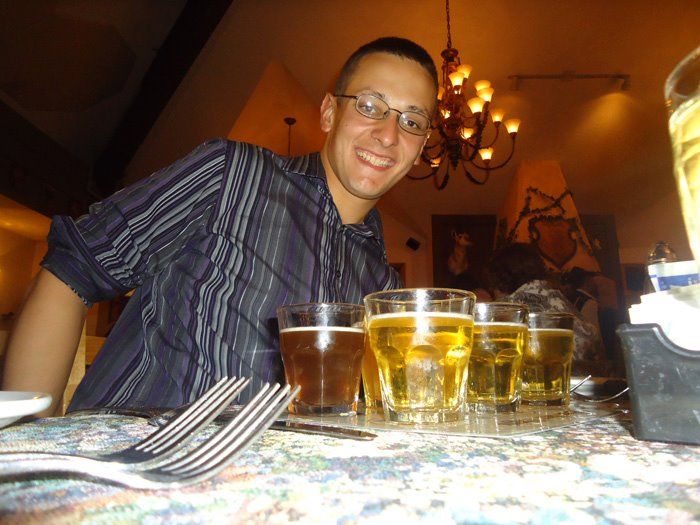 Dan and his beer flight at Edelweiss!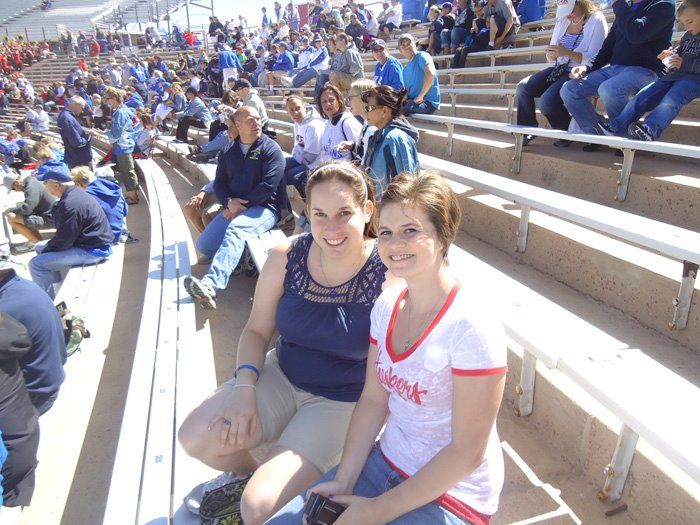 Me with Ellie at the football game :)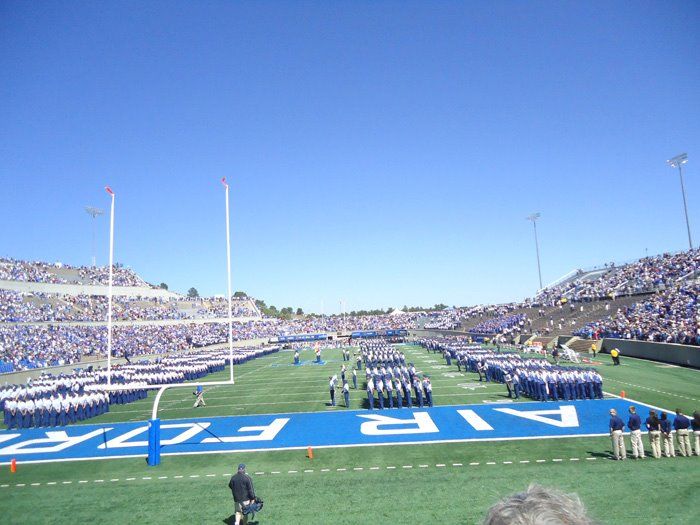 Air Force Football!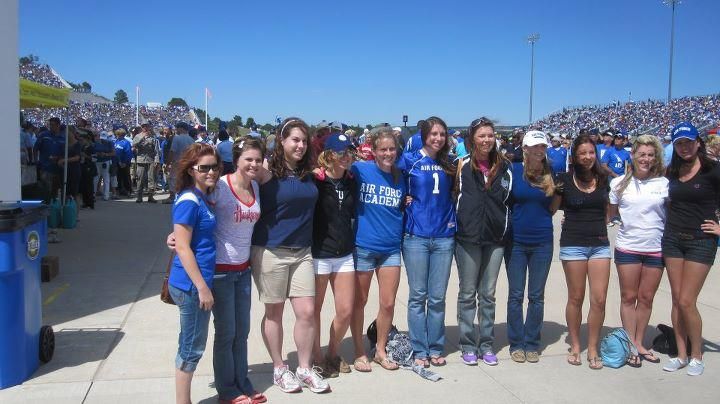 Girlfriend meet-up :)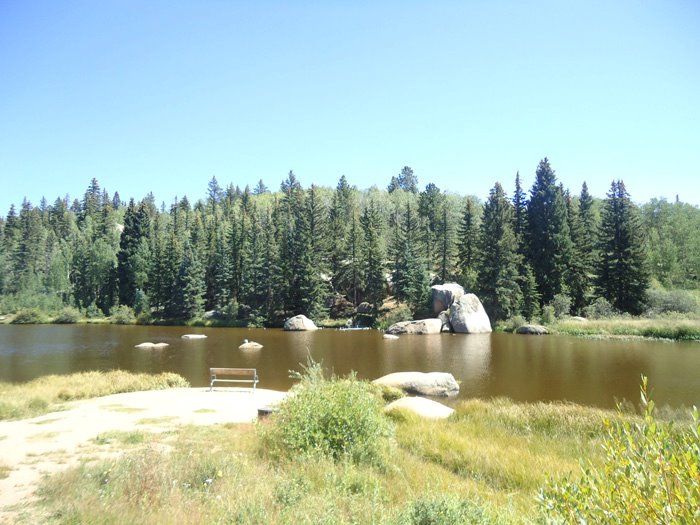 Fishing at Farish :)
Me with Eryn at the Balloon Glo!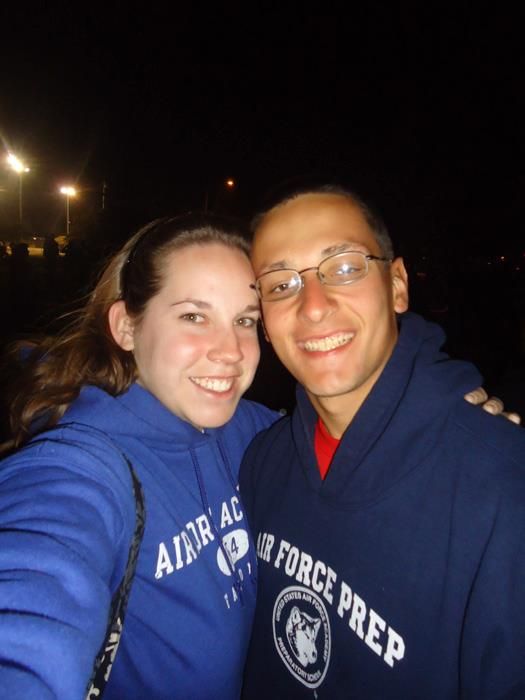 Aww... look at our hoodies! lol :)
That was such a fun weekend... can't wait to enjoy one last USAFA Parents' Weekend with Dan in 2013!!! :)