Even though I've been in and out of my school this summer working on my classroom, today was the official first day back for staff. It was nice seeing everyone, meeting for a while, and having all afternoon in my room. I definitely still have some work that needs to be done, but I have Monday and Tuesday to accomplish that.
Tomorrow it The Color Run, and Sunday I am taking Dan for a surprise outing, and I can't wait to share it later. I figured we needed one more fun weekend before school gets into full swing.
Oh, and to go along with the craft I posted about yesterday, here is a picture of my handsome cadet at his Commitment Dinner!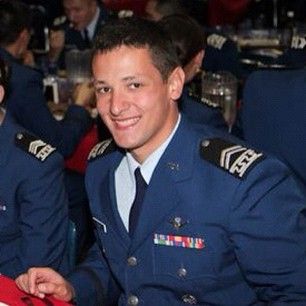 I am just so proud of him! :)