On Friday, as soon as I was able to leave work, I headed to the Elephant Bar to meet up with several friends (also dating Air Force Academy cadets) for an early dinner. We had a lot of fun talking, hanging out, and taking a few pictures!
After that, we all headed up to the Academy for the pre-Air Force v. Navy football game bonfire on the T-zo. It was a blast, but it was chilly and rainy. I got to spend the evening with Dan, which was awesome as always, and Lizzie hung out with us as well while her fiancé was in an orchestra concert. We had a good time and stayed warm by the bonfire.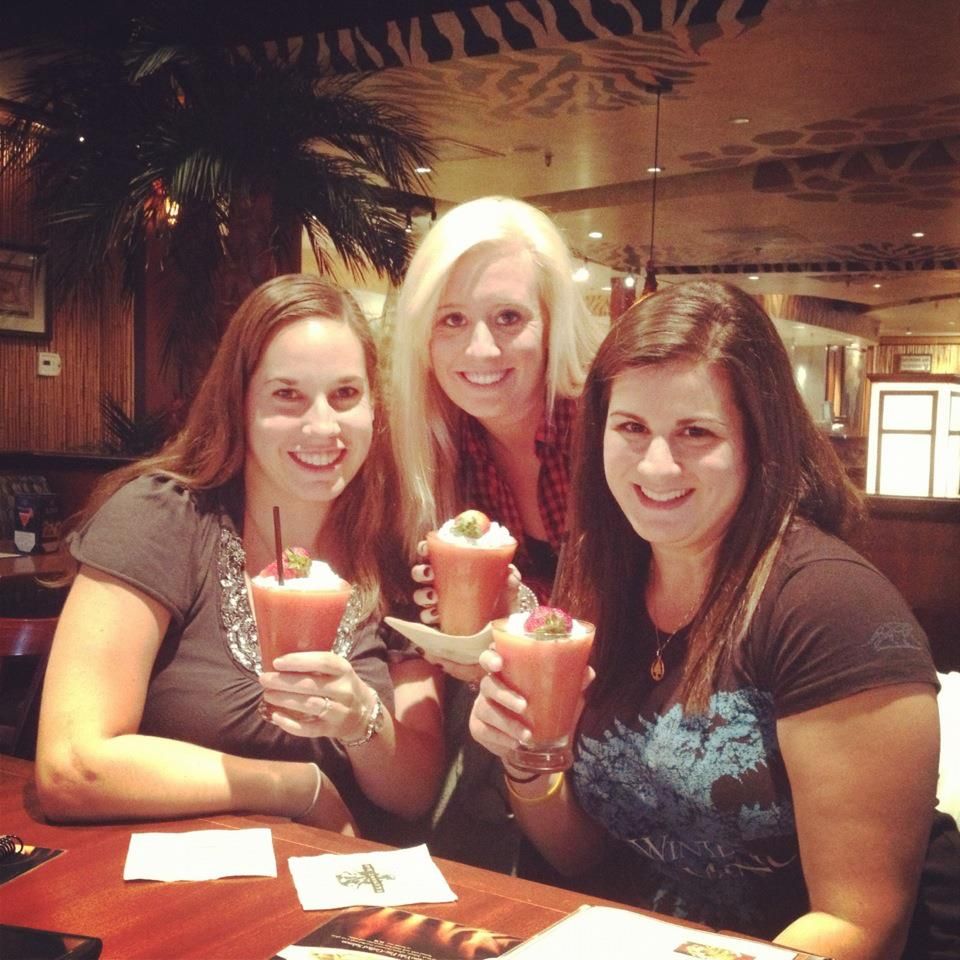 Me with Torie and Lizzie drinking our strawberry daiquiris :)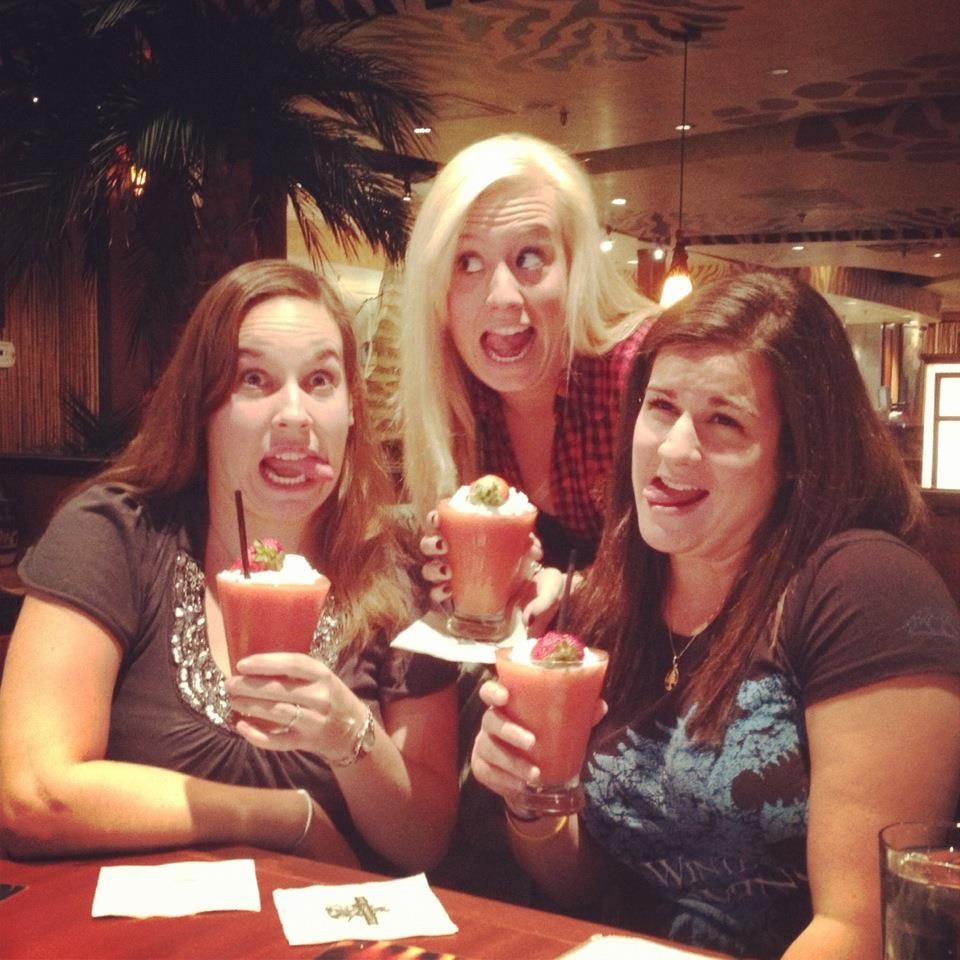 ... and of course we had to take a silly picture! :)
Lizzie and me with our beer from the "beer garden"
Looking rather intense...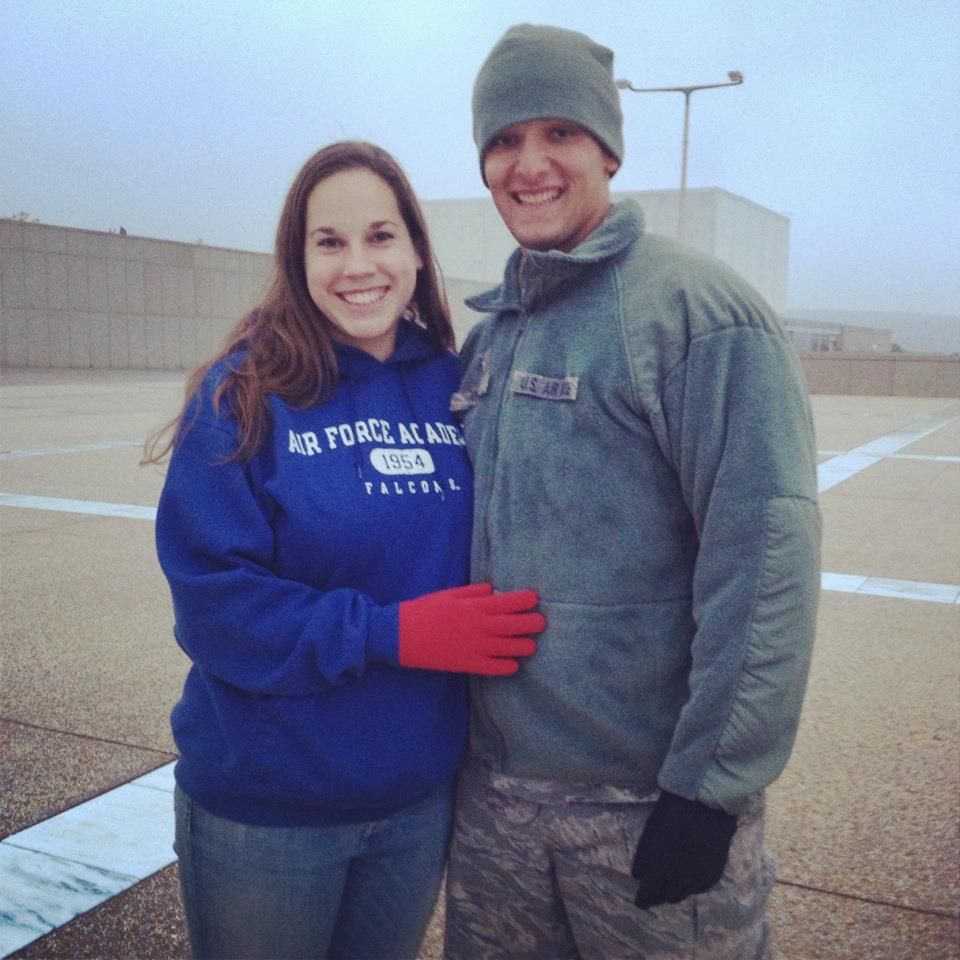 I love my handsome fiancé! :)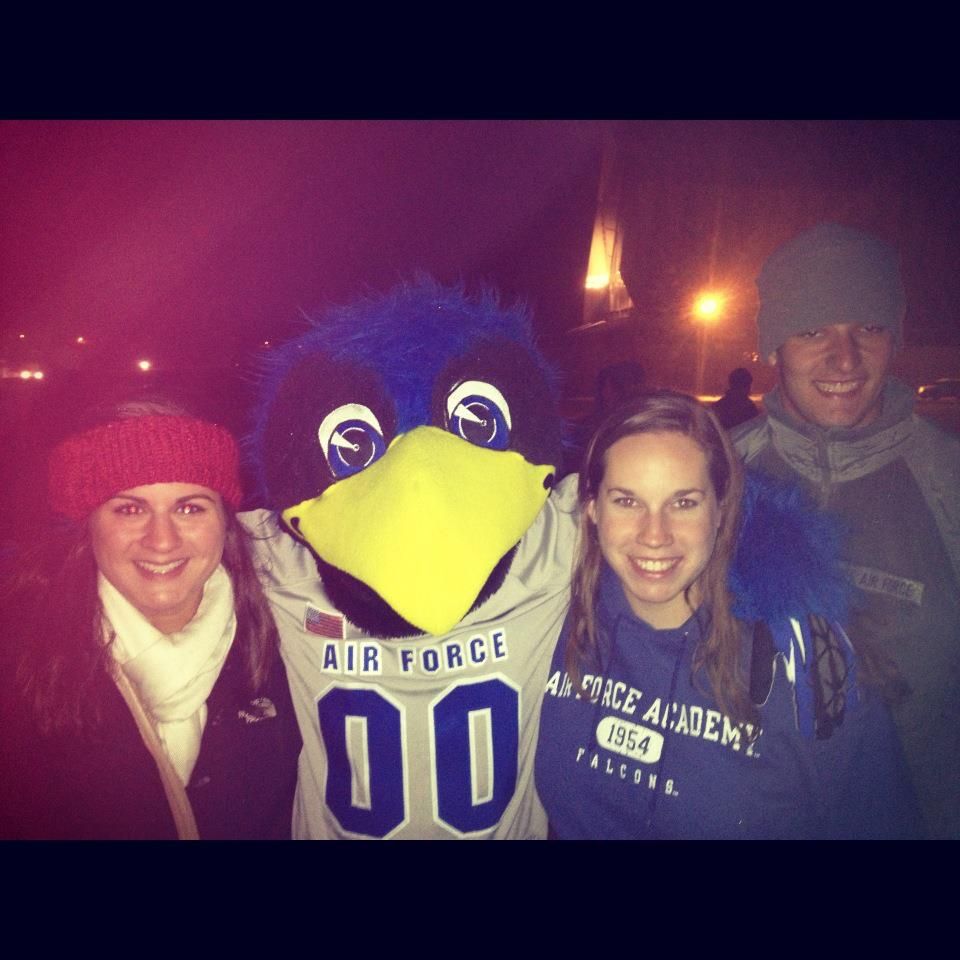 We had to take a picture with "The Bird" :)
It was a really fun night, but unfortunately, Air Force ended up losing the next morning. Oh well -- there's always next year!