Well, my mom and I packed a lot of things into just two and a half days! As soon as I picked her up from the airport, we drove to Castle Rock (on the way back to Colorado Springs) and stopped at the Nike outlet because I was looking for some new running shorts. I scored BIG TIME at the outlet and got three pairs of shorts and one pair of tight-fitting capris for the price of ONE pair of shorts. Heck yes!
That night, we met Eryn and her mom for dinner at Pueblo Viejo (our moms have been friends for a long time too!), and that was a lot of fun. We had fruity margaritas with dinner, and I asked Eryn to be a bridesmaid in my wedding while we were there. It was really nice since both of our mamas were there.
On Friday, we headed to our favorite Middle Eastern restaurant in Colorado, Heart of Jerusalem, and it was amazing as always. We also picked up some new drinks to try -- lemon meringue creme and bubblegum vodka! Both were superb, and I will never spend $8 for one bubblegum martini again! :)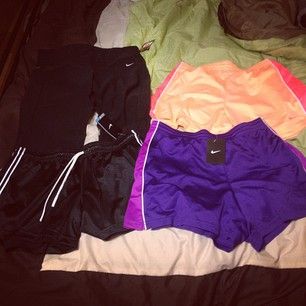 new shorts :)
blackberry and banana margaritas :)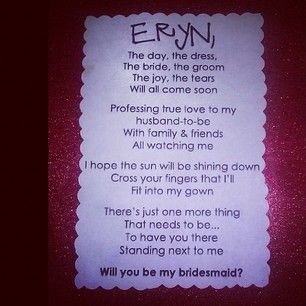 bridesmaid card for Eryn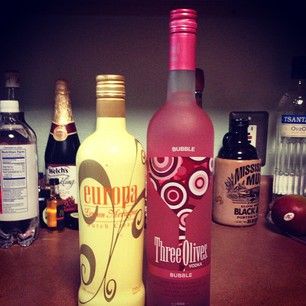 the drinks we found at Cheers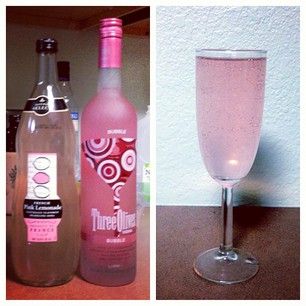 bubblegum martini -- but I used a champagne glass instead because they're more fun (yes, I do own martini glasses)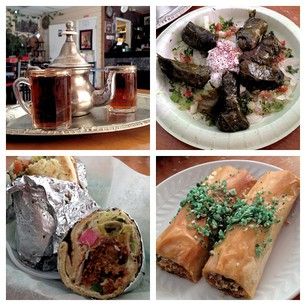 hot Middle Eastern tea, dolmas, falafel sandwich, and baklava... the perfect lunch!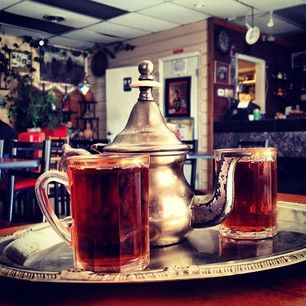 this is seriously the best stuff ever
We had a lot of fun eating at different places and seeing the big cats at Serenity Springs Wildlife Center. I took pictures there too, so I may post those sometime soon!