On Friday night, I went to the Air Force Academy to go to an Observatory Tour that Dan was leading with a couple other cadets in the Physics Club. It was really cool seeing what he does behind the scenes and finally meeting some people he has been working with for two years.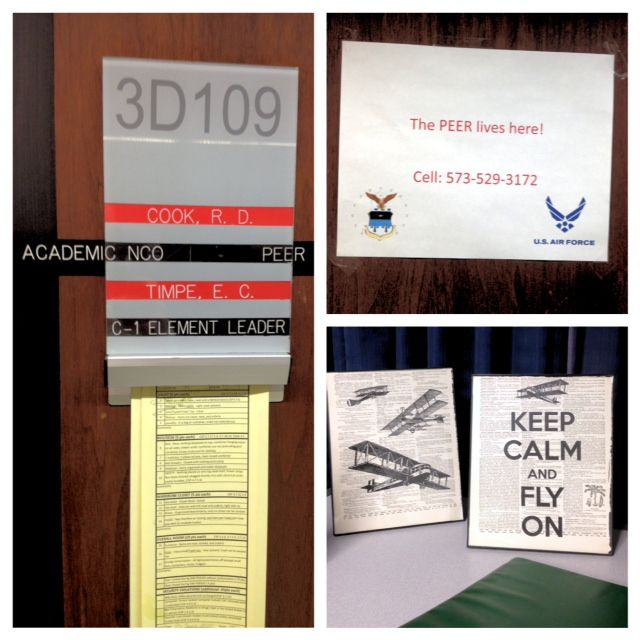 Random pictures from Dan's dorm room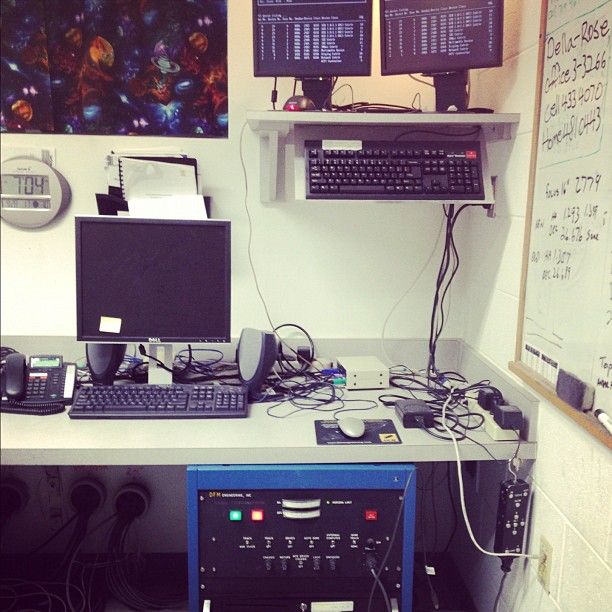 We started in the control room by turning everything on.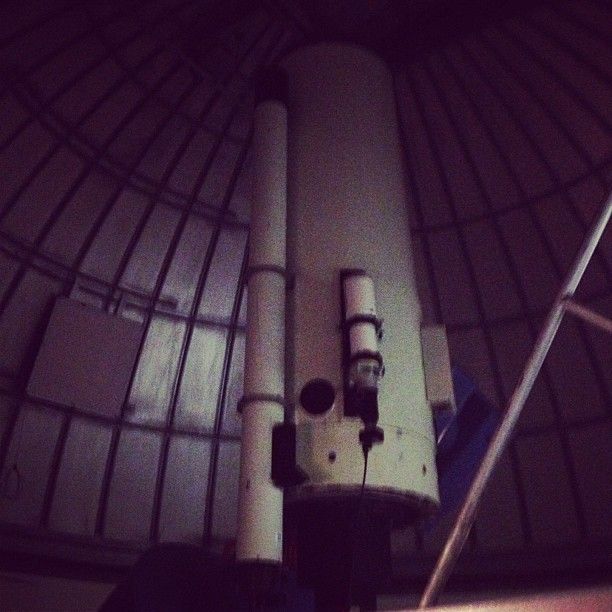 a giant, expensive telescope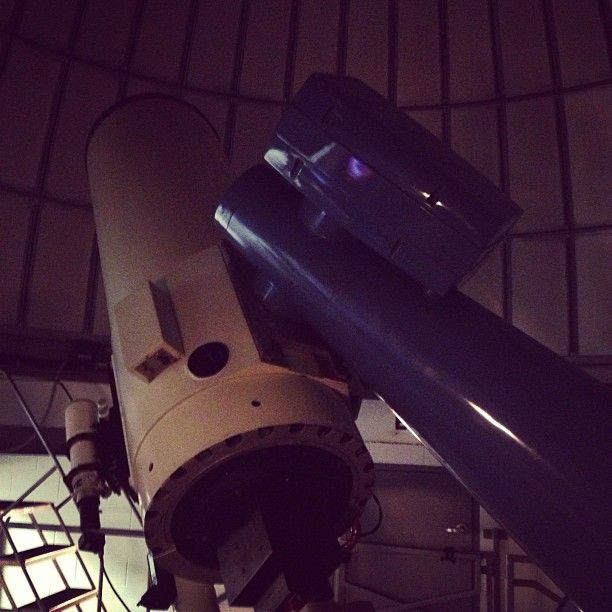 isn't that thing COOL??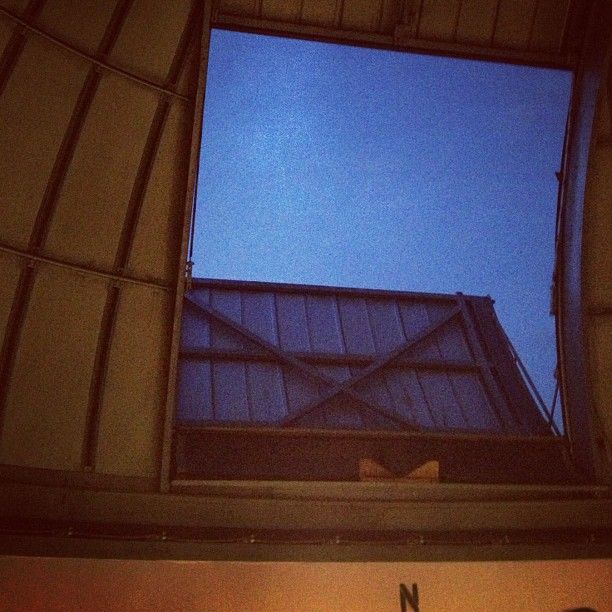 It was really fun watching the ceiling open up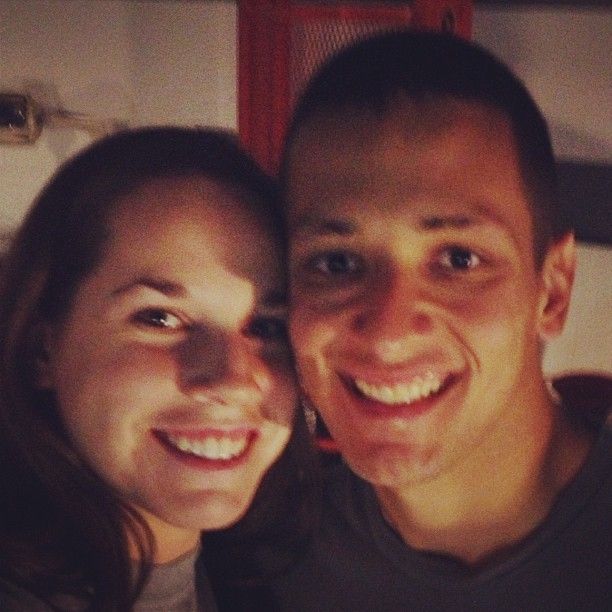 The lighting in there was really awkward, but I had to get a picture anyway :)
The observatory tour was scheduled for Dan's own squadron, which was really weird because some of them didn't even know he was in the Physics Club. When he started talking, they were surprised. It was a really fun experience, and I'm glad that I was finally able to attend one!