The long weekend is almost over, as it is now after 9:00., and I will be in bed within the next hour. I can't complain too much, though; I only have four more days of work left for the school-year! I teach Tuesday, Wednesday, and Thursday, and then Friday is a work day, and I will be bringing everything else home that I haven't already! I brought home two big boxes of books last Monday just so Dan could carry them up the stairs at my apartment for me before leaving town -- hey, they were HEAVY!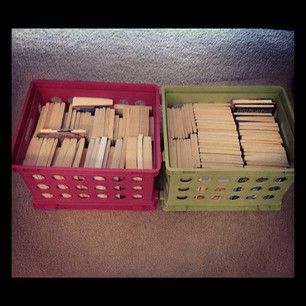 so many young adult books!
Today, I went to the pool at my apartment complex for the first time. It was nice, but there were WAY too many kids out there running around and screaming for my taste. I'm sure I'll go back so I don't continue looking like Casper, but I am REALLY looking forward to a peaceful summer, not one with screaming children. I deal with kids all day, every day, and I need some time off. The clouds did look especially cool today, though, so I took a picture.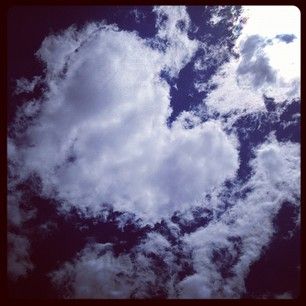 I think it kind of looks like a heart!
And just because I am the very definition of the crazy cat lady, here are some pictures of Gilligan and then Stormy. They had a lazy weekend in the apartment, and I know they will be so happy when they have a bigger space to run around and play in.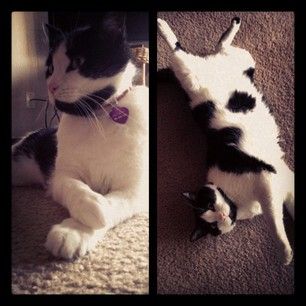 Gilligan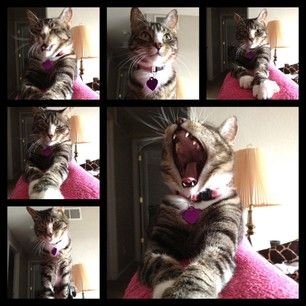 Stormy
Tomorrow, I have a track pizza party after school, and it will be nice to spend some time with those kids one last time before school gets out. Then, I will be rushing home because I have a Skype date with my handsome fiancé at 5:30PM my time, which means it is 7:30AM (the next day) his time (in Beijing, China). I cannot even SAY how excited this makes me! We have been emailing each other back and forth since he arrived there, but it's just not the same. Since phone calls are out of the question (too expensive), I would hug every single person who makes Skype possible if I could (and that says a lot -- I HATE hugs!) Well, I am going to go read my new book now, as I finished The Kite Runner already (I bought it 48 hours ago... oops!). I am moving on to Flowers For Algernon now; I hope it's just as good!