On Wednesday, I had the amazing opportunity to go to the graduation at the United States Air Force Academy. Since Dan is a cadet there, he was able to get me (and my friend Eryn) extra tickets, and it was surreal to see. President Obama was the speaker, and it was wonderful to be able to see/hear him in person. The Thunderbirds put on a great show afterward, too. Overall, it was a day to remember, which is why I'm sharing these pictures. The first one shows President Obama speaking, but you can barely see him since I was so far away. The second one is my favorite shot of the Thunderbirds, and the third one is a collage of photos from the day.
In just TWO SHORT YEARS, my fiancé will be graduating, and I will be even more ecstatic. Seeing the emotions of everyone who waited so long for that moment makes everything worth it, and I can't wait for our turn. :)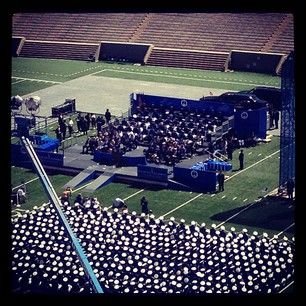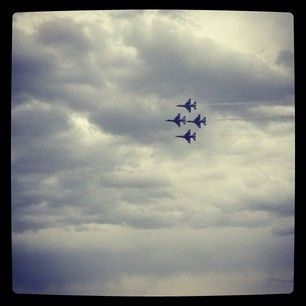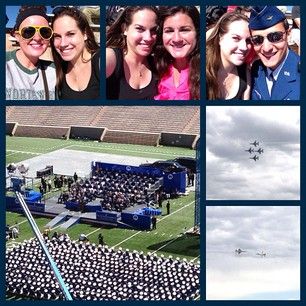 Overall, I had a lot of fun, but my shoulders are still bright red to show for it. Colorado sunlight sure sneaks up on me sometimes!