That's right -- things are finally getting back to normal. Today, Dan got up early and made breakfast for us before he had to be at USAFA to check in for his next summer program, which happens to be working Flying Team Upgrade. He moved his stuff into a new room and returned back to my apartment in his ABUs, my favorite uniform to see him in.
During the day, I finished an online workplace course for my new job, scrapbooked 20 pages for Dan's USAFA scrapbook (that he doesn't get to see until graduation day!), and baked cupcake sandwiches (that I will share pictures of later).
When Dan got home, we watched the news about the massive wildfire that is going on just a few miles from home. It's really sad and kind of scary, but there's nothing we can do about it. Aaron (Dan's Prep School roommate, best friend, and Best Man) came over for dinner. I made salad, pumpkin gnocchi with butternut squash sauce, sauteed green beans with honey, a very fruity sangria, and the cupcake sandwiches for dessert. It was really good. Following dinner, the guys went outside on the balcony to smoke the cigars Dan bought for them in China and had their "man time".
All in all, it was a successful day! Enjoy these pictures from it: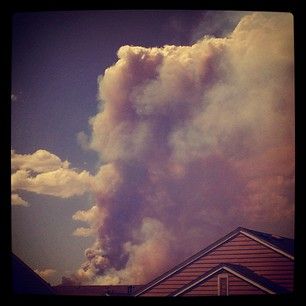 the Waldo Canyon Fire that has burned 2,000 acres already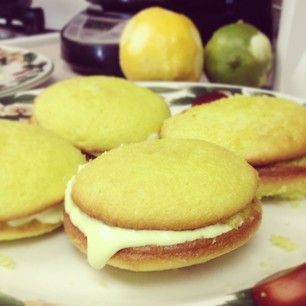 the lemon lime cupcake sandwiches I made with homemade filling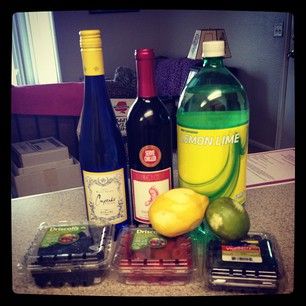 ingredients for the sangria
sangria for three :)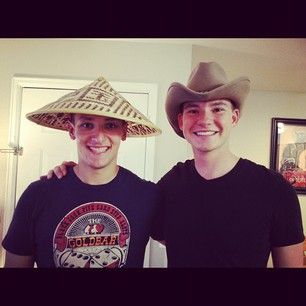 these two are such goofballs...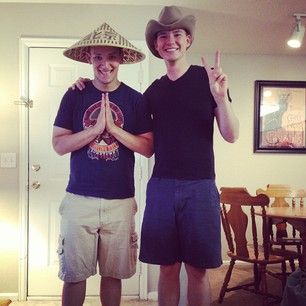 oh my! haha
I hope tomorrow is just as nice! :)