Last night, I met up with Lindsy and Megan for dinner and a baseball game. Lindsy and I had dinner at Mama China, the place we hung out all through high school, and it was as great as ever. Megan then joined us, and we headed to Kauffman Stadium to see the Royals play (and dominate!) the Brewers. It was a blast! I love catching up with them, and we hung out and had dinner at Megan's tonight.
I took these pictures at the Royals game, though, and while we were there, I asked Lindsy to be a bridesmaid for me! I am so excited! (I had already asked Megan to be my Maid of Honor, and you can read about that by
CLICKING HERE
-- I had fun with it!)... now I have two people on my side for the wedding, and I am excited!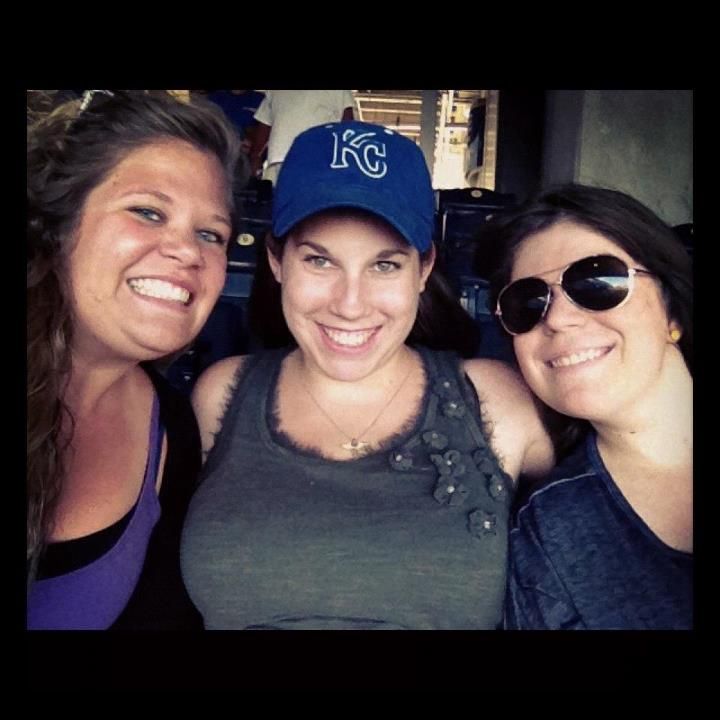 We had a blast together!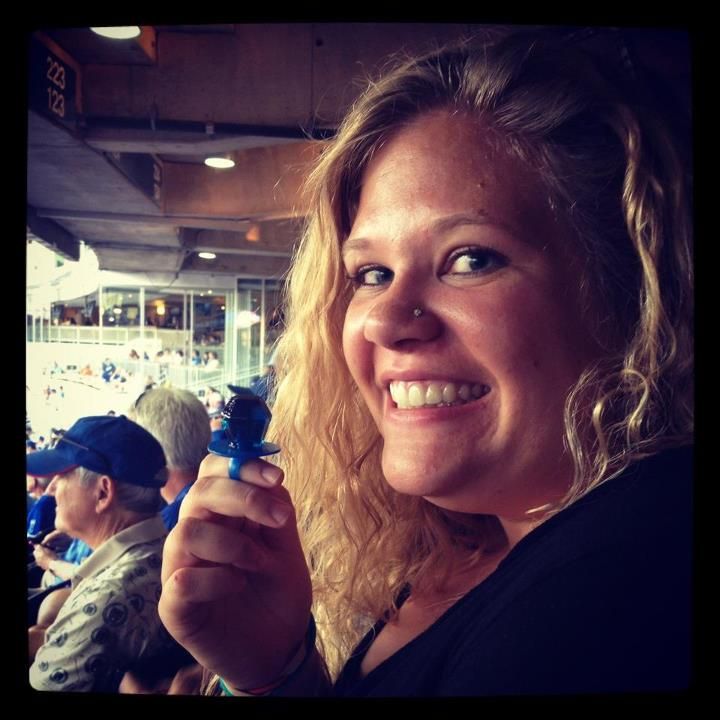 Lindsy said YES to my ring pop proposal!!!
The game was so much fun. :)
Today, I went to the Titanic exhibit at Union Station in Kansas City with my mom and grandma. It was really neat, and I am glad I got to go. At the beginning, they gave me a card that served as my boarding pass. It had a name on it, along with information about who I was. I ended up being a 47 year old female who was traveling alone in third class. At the end, all of the names aboard the Titanic were on a wall telling if they survived or perished. I died. Go figure. It was fun anyway, though!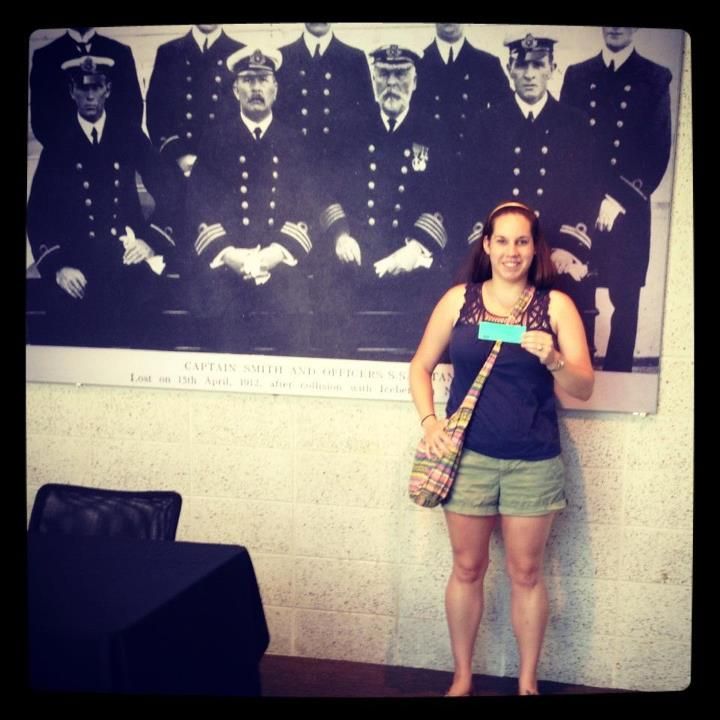 That's enough excitement for today! I need to get some sleep. I plan on going for a nice run in the morning to start the day off right! :)