It's that time again... time to post another day of the 30 Day Blog Challenge! You can read about the challenge by
CLICKING HERE
! I am nearing the end of this journey and will be happy when it's finished so I can focus on other posts.
Today's Challenge: 25. If you could have dinner with anyone in history, who would it be, and what would you eat?
This is a fun prompt!
I bet some of you knew I would choose Lucille Ball! She has been a constant in my life since I was a little girl watching Nick at Night with my mom. I have always enjoyed her humor, and I think the show "I Love Lucy" is hilarious! As someone who is very against the whole notion of "the wife should stay at home and take care of the house all the time and have dinner ready each night", she is even better. The antics that Lucy got into on the show are outrageous and comical, and I know that the actual Lucille Ball was just as funny as she was on the show.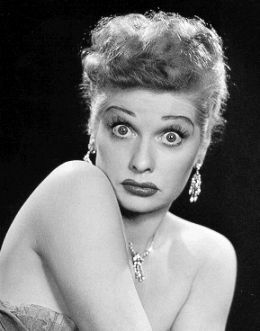 If I could go back in time, I would choose to habe dinner with her. I don't know or care what we would eat, but it would just be so amazing to talk to her about what life was like during the 1950s and how she succeeded in a business predominantly overtaken by males. A true comedienne of her time, Lucille Ball's legacy lives on today by proving that women can do anything they want, and they do NOT have to conform to the stereotypical standards set by society.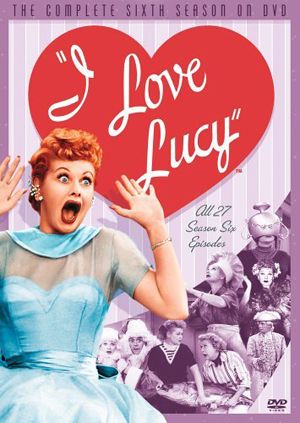 I'm looking forward to completing this blog challenge soon!