Wow! I cannot believe that it was exactly one year ago today that Cadet Lovemuffin, aka my wonderful fiancé, asked me to be his wife. The long story short is that Dan asked me to marry him at 7:00am in a hot air balloon over Albuquerque, NM. It was the most magical moment of my life, and it was everything I had ever hoped for!
Dan did a brilliant job at planning the entire thing, buying the GORGEOUS ring (that I still can't stop staring at an entire year later) without me knowing, and keeping the hot air balloon flight AND proposal a complete secret! I am incredibly lucky and blessed to be marrying such a thoughtful man, and I had to share the story again today since it's been exactly one year.
If you want to read about the entire story, you may do so by CLICKING HERE now!
(I wrote a blog post about it one the half year anniversary of our engagement, so you can read about it now or anytime.)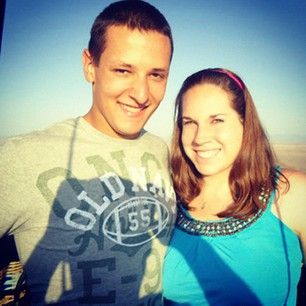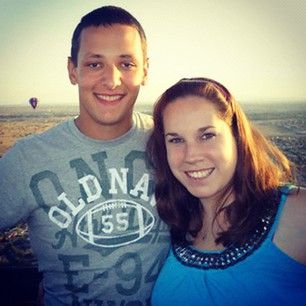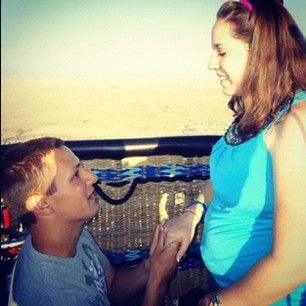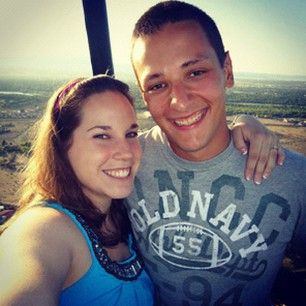 I look at these pictures all the time because they make me so incredibly happy! It's definitely a day that both of us will remember for the rest of our lives, and I still can't get over how much work went into planning the proposal. I really am so lucky to have Dan in my life, and I am excited for the many adventures we have ahead of us!